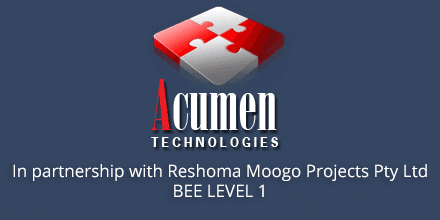 Cryptocurrency Mining Protection
Prevent your CPU from being hijacked
Ransomware Protection
Realtime behavioural analysis.
Darkweb Protection
over 80% of all ransomware now uses the darkweb
BlackFog is developed to fill the gap that exists between the current crop of security solutions that focus on preventing access through intrusion detection systems, such as Firewalls (pre-infection) and Anti-Virus/Malware solutions (post-infection) that simply remove known infections after they have been discovered.
By focusing on data loss via outbound connections BlackFog is able to prevent problems in realtime before they occur by blocking and preventing the activation of malicious software and the theft of valuable formation from your devices.
Combining BF with your existing Anti-Virus solution will result in a much higher level of protection.
BlackFog is:
Innovative and technological break-through within IT security
Light weight protection
Stops threat vectors before they cause problems
Improves performance
Detects unknown threats
BlackFog takes over when security has failed and before Anti-Virus can clean up
What makes BlackFog different.

100% Fileless Protection
Real-time Network and Memory protection.

Augments Existing Security
Works seamlessly with existing solutions

Zero-hour Protection
Uses predictive behavioral profiling to detect threats. No signatures required

11 Layers of Defense
Cryptocurrency mining, ransomware, data loss through the Dark Web.

Lightweight
Low overhead with an average of less than 1% CPU utilization

Remote Desktop Services
Designed to be used in Remote Desktop environments

Rapid Deployment
No complex configuration. Just run the installer.

Cost Effective
Affordable solution for individuals and businesses

Seamless Management
Cloud management for central endpoint management