If you are looking for a Portable Laptop Stand – The K2 Nexstand Is A Must Have!
Built as a portable laptop stand the Nexstand K2 is revolutionary
Sitting at your desk for long hours year in and year out can wreak havoc on your back , next and eyes.
An Ergonomic, light and height adjustable laptop stand is the answer.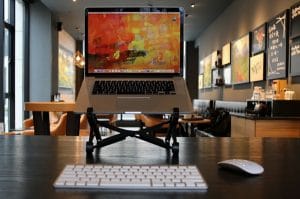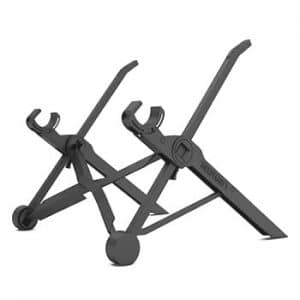 Best Portable Laptop Stands – Nexstands K2 Is Outstanding
K2-Laptop Stand
Features : Portable, Foldable & Height Adjustable
Includes High Quality Nylon Carrying Sleeve
Assists with poor Posture and Through Its Ergonomic Design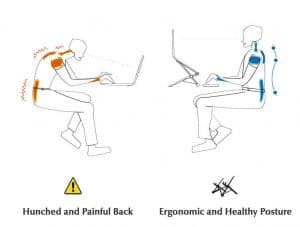 Why K2 Is Your Best Choice For A Laptop Stand?
At 225 grams that makes it Compact and Lightweight
1 Second Quick and Easy in Operation
8 Positions Ergonomic and Height Adjustable
9 Kgs of Weight-bearing Capacity
Supports All Mainstream Laptops 11.6-Inch or Larger
Self-adaptive pivoting arc grip design gives the K2 unparalleled universal compatibility.
The K2 fits all laptops with a front edge less than 2.0cm and keyboard width greater than 27.5cm. That's almost all of them.
360 Degrees of Natural Air Flow Cooling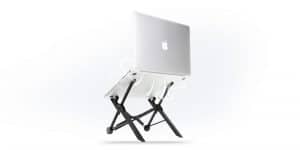 With minimal contact on your Laptop, the K2 ensures sufficient airflow and heat reduction.
No more extra heat stays on the back of your laptop.